Founded by Juan Barajas, JBS Landscaping Company focuses on producing quality work while providing quality service. We achieve this by: 
Our commitment to maintaining very high standards of performance throughout all projects to ensure 100% customer satisfaction.
Completing of tasks on time and within budget.
Providing and maintaining excellent communication with our clients from start to finish.
Call (707) 338-2553 today for a FREE ESTIMATE!
Lawn Care Services:  Mowing, Edging, Weeding, Raking, Fertilizing.
Sprinkler & Irrigation Systems:  Installation & Maintenance.
We are proud to offer a wide range of services, some of which are: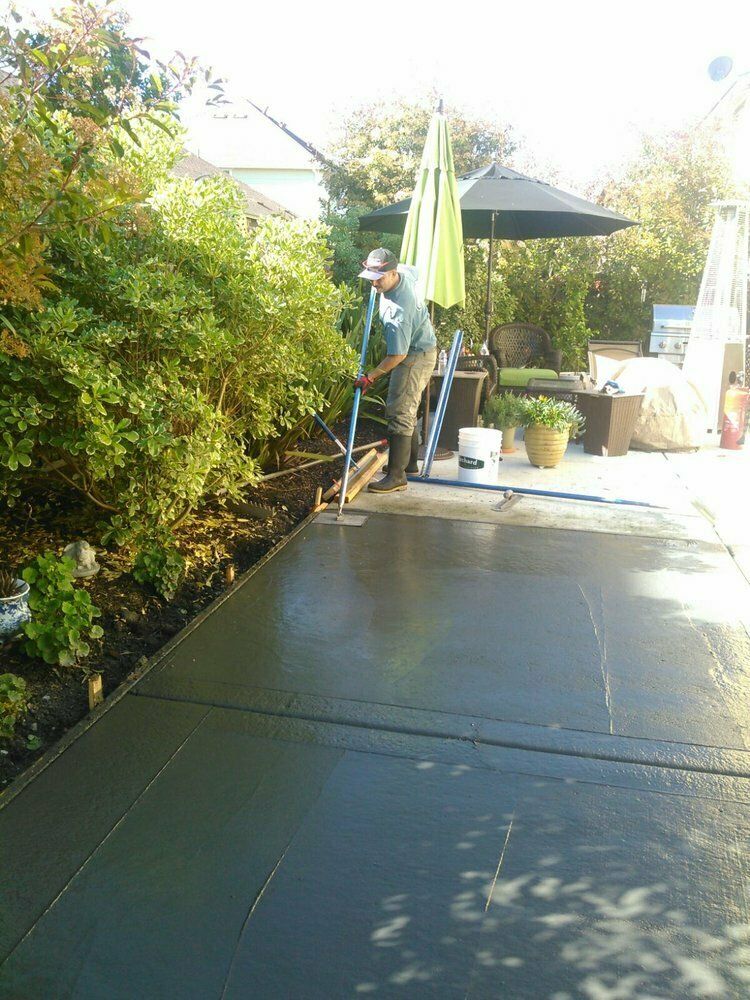 Maintenance Water Conservation
Mowing
Edging and Pruning
Weed Control
Fertilization
Pest and Disease Control
Irrigation Diagnostic and Repair
Aeration for Lawn Areas
Turf Management
Seasonal Color Planting
 
Planning and Design
Soil Analysis
Practical Turf Areas
Appropriate Plant Selection
Efficient Irrigation
Use of Mulches
Appropriate Maintenance
Installation Services
Lawn Treatment and Clean-up Services
Sod
Shrubs
Flower Beds
Trees
Grass Seed
Mulch
River Rock
Top Soil
Fences
 
Fertilizing
Weed Killer
Pest and Grub Control
Core Aeration
Soil Amendment
Spring Cleanup
Fall Cleanup
Gutter Cleaning